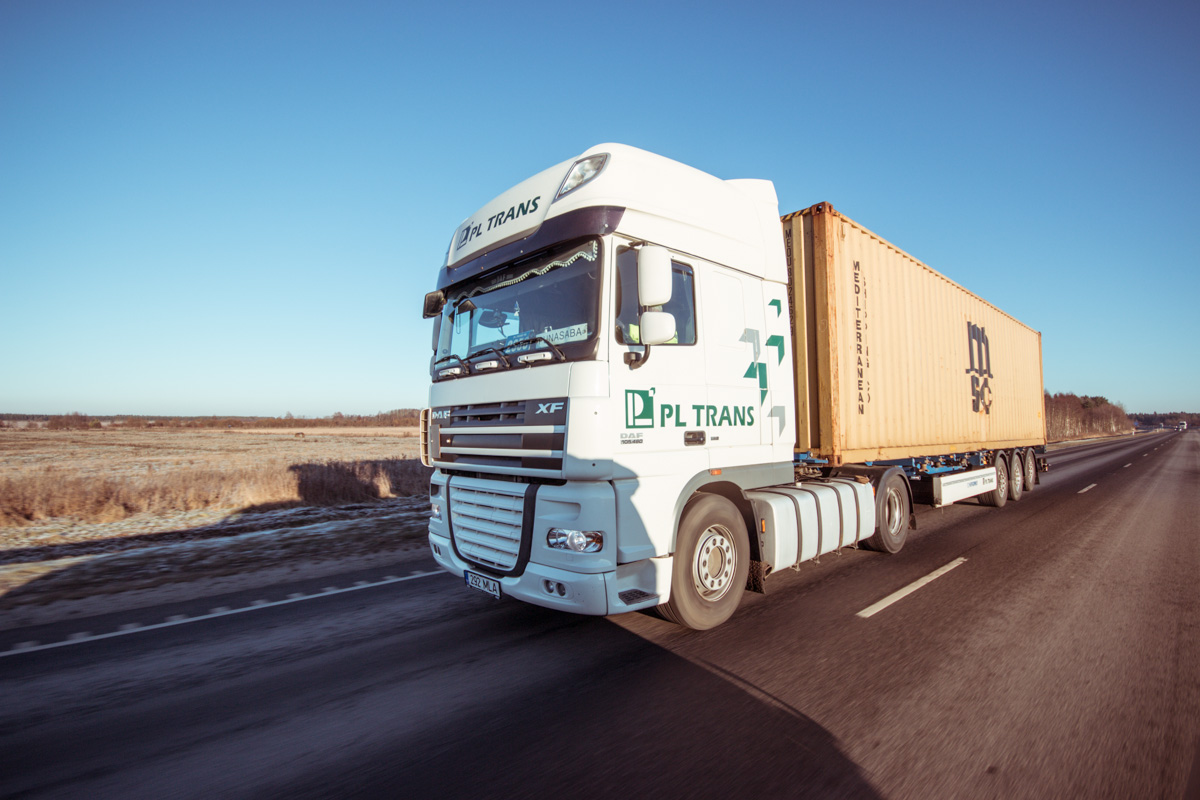 CONTAINER TRANSPORT
Because customer satisfaction is very important to us, we have obtained the best machinery and equipment. We are capable of transporting all different kinds of containers. Regular containers (20', 40', 45', REF, OT, FT, DC, HC), reefers etc. Thanks to the existence of sideloaders we can unload the container exactly where the client wants it.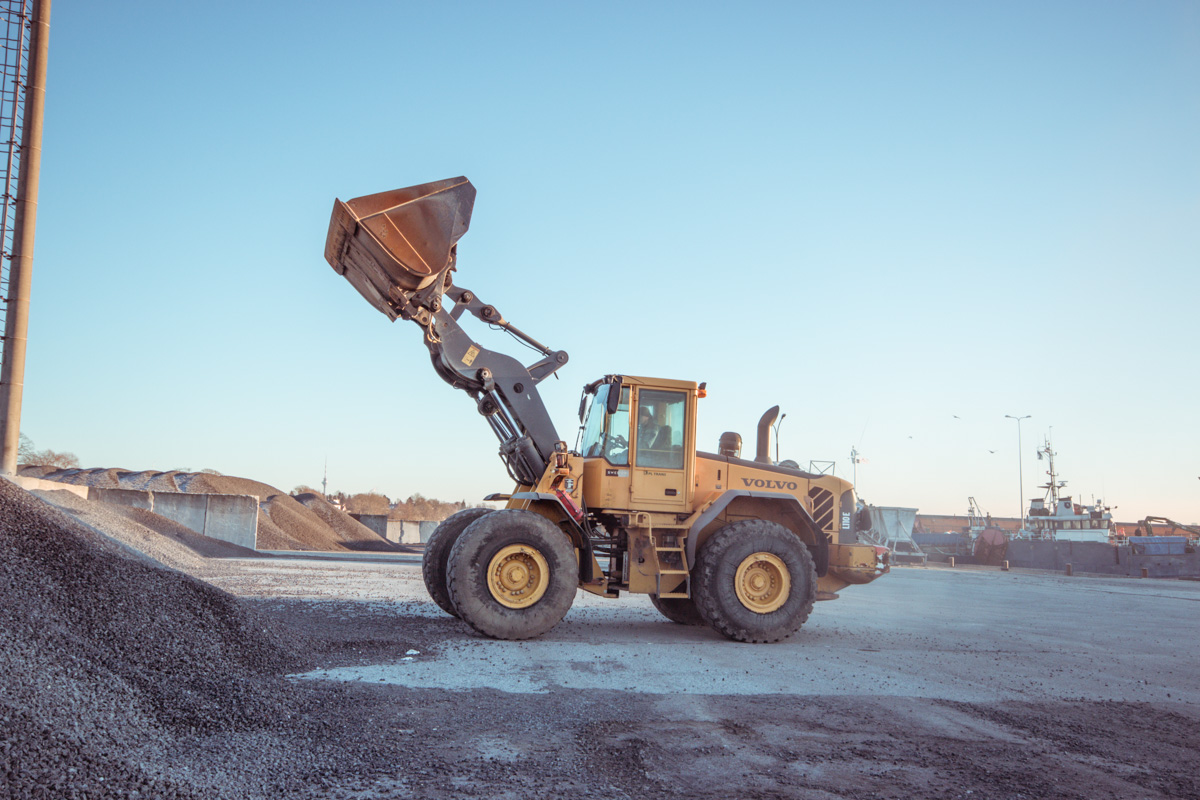 TRANSPORT OF BULK SUBSTANCES
We carry out transport of different bulk substances for example wood chips, wood granules, peat, grain, gravel, sand, etc.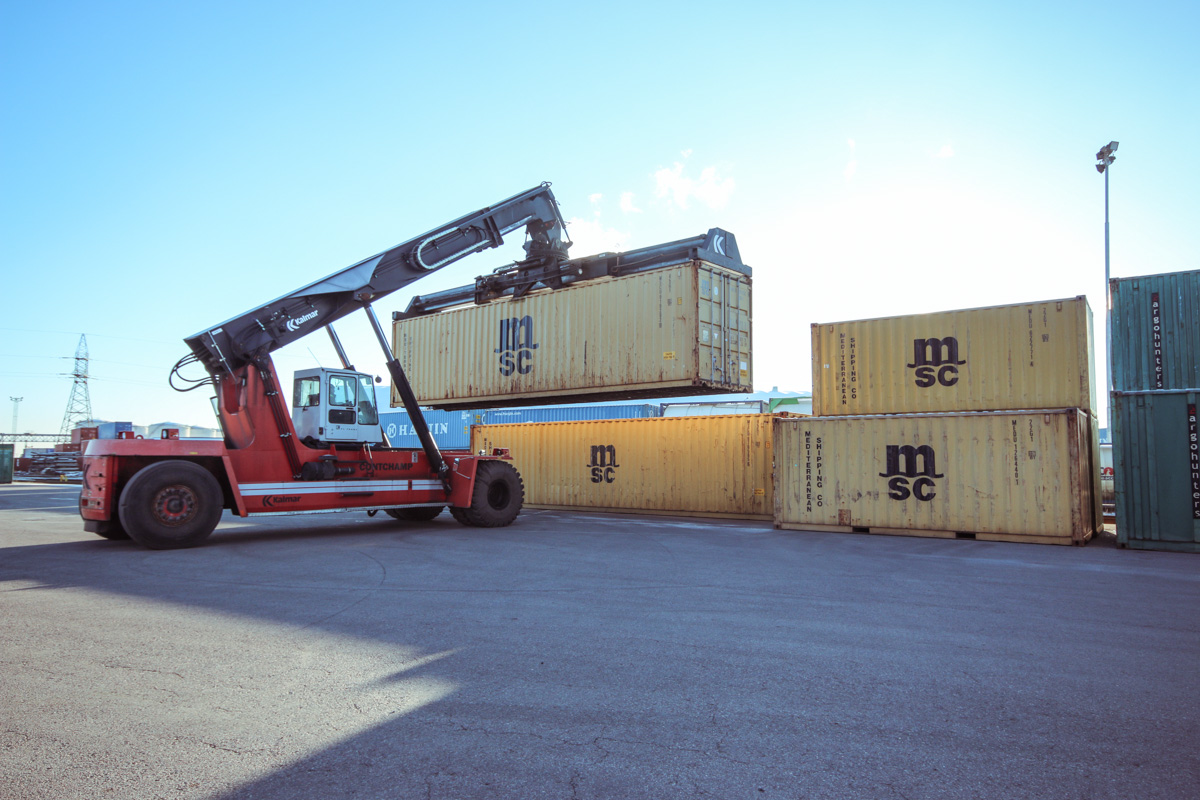 CONTAINER TERMINAL SERVICES
As the client does not always have the opportunity to transport the container to the point of destination on arrival, we offer the chance to store containers in our terminal. In addition to that we also perform loading and unloading of goods from the container, storage and loading of goods onto a road transport vehicle or railway. Larger shipping services use our terminal as a depot for empty containers.